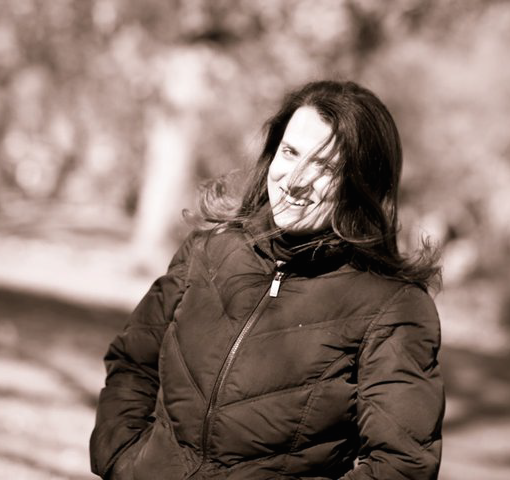 Laurie Brown – a 14 year veteran staff member of TSP provides services on a project by project basis as part of her own production company opened in 2016, Kindred Spirit Group. She general managed "Soul of Shaolin", on Broadway and the 2008 Chinese production of "Dream of Red Chamber" at New York's Jazz at Lincoln Center.

Theatrical credits in New York include Associate General Manager for Broadway's "A Tale of Two Cites", and Off-Broadway's "DISENCHANTED!", "Summer of '42" & "All Too Human" (also directed)
. She's designed the projections for Margaux Laskey's Size Ate, and the Rich Forum's Expectations with the late Eartha Kitt, as well as Babes In Toyland.

Her skills as Project Manager were influential in the success of KaTonga at Busch Gardens Tampa (winner of 2004 IAAPA's Big E Award), Wagner's GOTTERDAMMERUNG with the LA Philharmonic at the Hollywood Bowl, and SeaWorld Adventure Parks' "Believe", in which she also served as Video Director (winner of 2006 IAAPA's Big E Award and THEA's Best Outdoor Show Award). She manages the annual "Japan Day @ Central Park" for Gorgeous Entertainment, which is attended by more than 50,000 people in a single day.