We Win It !
Certificate of Excellence 2015 for our Walkin Broadway Tour by Trip Advisor , cialis buy cheap yeh!
Let's check tour infos on the website
Here's the poster for the latest Chinese musical, cialis buy ed directed by Don Frantz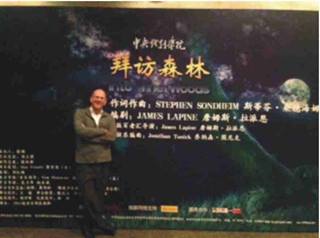 The intrepid Don Frantz is back in China for the Central Academy of Drama's INTO THE WOODS – expectations are high and we're on the edge of our seats for a sensational event in Chinese Broadway theater!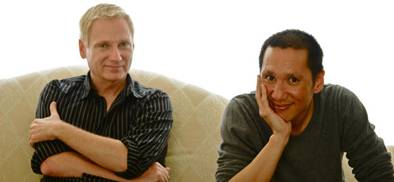 Once upon a time, sildenafil rx lovely young princesses had their life stories compiled by writers such as the Brothers Grimm and read to children. But through the centuries, click those stories got twisted — Read More

Don Frantz is in Orlando prepping the opening of DISENCHANTED! We are returning in less than a week! Read More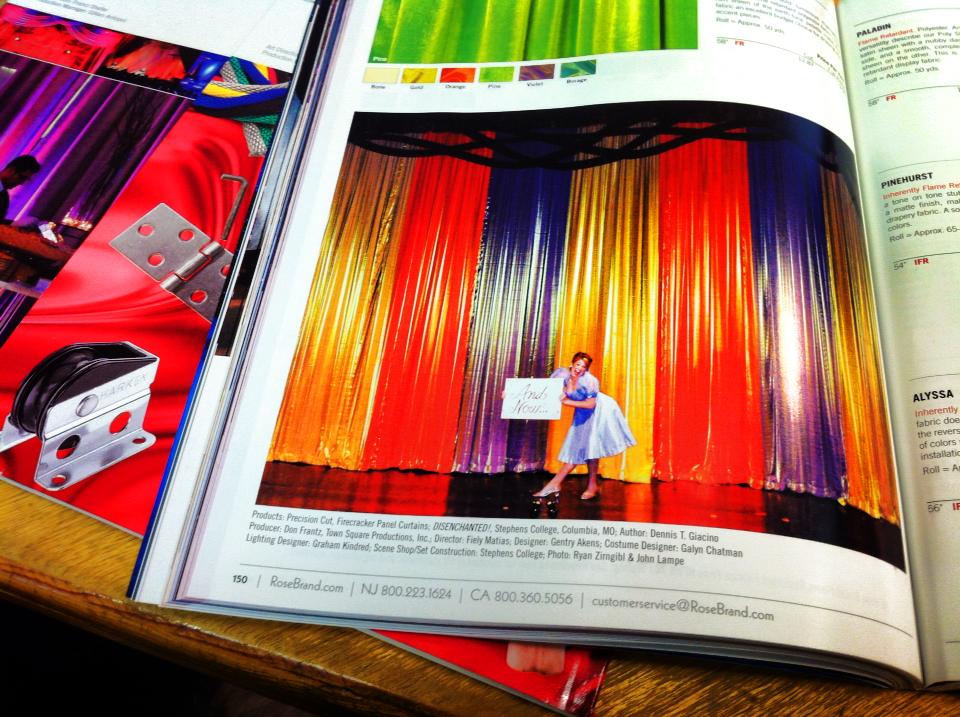 Our Firecracker Panel Curtain is featured in the latest issue of Rosebrand.  Read More
cialis
levitra
Andrea Canny & More Set for DISENCHANTED at The Abbey,
viagra buy
sovaldi sale
9/19-10/27″ />
Casting has been announced for the return of the Orlando Fringe Festival hit musical DISENCHANTED!, playing at The Abbey in downtown Orlando September 19 through October 27. DISENCHANTED! is the story of
Read More
FOR IMMEDIATE RELEASE                       
For further information: Donna Fiegel
407.704.6185 donna@teamtrue.com