Chinese backers are behind three of the hottest plays on Broadway as part of a broader push to expand musical theater inside China
Who's the latest behind-the-scenes investor on Broadway? China.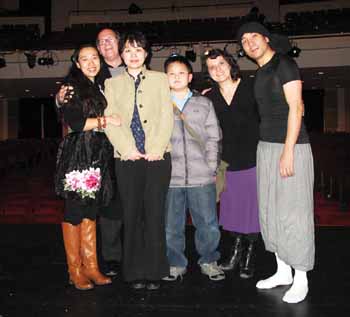 Jing Chuang, generic viagra clinic our dear friend direct from Beijing, buy viagra recently brought the acclaimed choreographer Wanma Jiancuo and his production of SHAMBHALA to perform at the Hunter College Kaye Playhouse.  An evening filled with incredible modern Tibetan Dance.
DAY 3  an ongoing private journal of my Kunlun journey for just my closest friends.
We left our swank offices near the CBD (central business district) and visited what is called our
Production Base.  It is in the south of Beijing.    In a kind of industrial complex.
We are going to make old chemical plant into our rehearsal hall and cast dormitory.
It sits between the Southern Beijing Prison & Drug Addict Center
and an oil refinery.   I'm sure you've seen this before… Read More
From Don Frantz …
Back to Beijing in the last days of summer to 'make a show' with a new team. I have a premonition that there is an adventure starting. I will have to share. You'll get a few messages that will confirm envy of Read More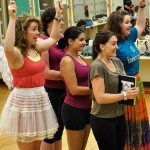 MO – These women are amazing, sildenafil health but I never doubted it for a second!  It's the same place where I received my training of discipline, viagra generic technique, respect, and professionalism – all qualities the continue to instill into young women every day.  These women are true musical and comedic geniuses!  We are so lucky to be here.
While in China, viagra sales pharmacy with Joe Li, former TSP intern.  Note to self, Don turns 60 the same time the PRC turns 60!
While in China, shop with Joe Li, former TSP intern.  Note to self, Don turns 60 the same time the PRC turns 60!
Read More
If you think reading Chinese signs are hard…check out reading Chinese music!! Give me 5 lines please!! Just 5 lines! Heck..what about a little dot with a stem and a flag! No wonder the country is good at math,
cialis buy
store
even when playing music they're looking at their math homework.

Once again, cialis canada health Don travels far and wide. Here he stands in front of statues of Mongolian Horses near the Mausoleum of Genghis Khan in Erdos, viagra usa find Inner Mongolia.